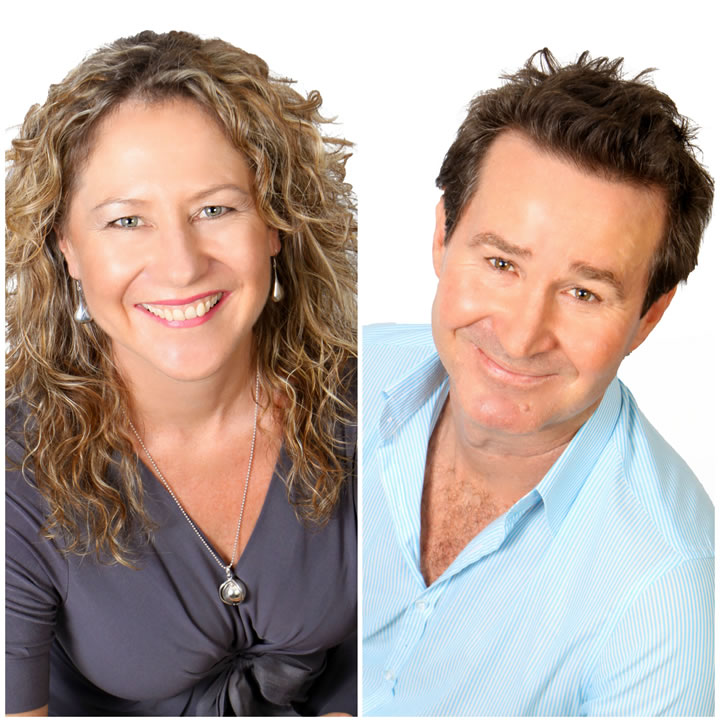 We manufacture beautifully unique sterling silver branded jewellery and are known for our LIFETIME GUARANTEED quality & style at affordable prices!


We offer 100s of designs in assorted pieces including harmony balls, earrings, rings, pendants, keepsakes & bracelets with pearl & gemstone features.


BELLA DONNA SILVER support our global community by returning profits to orphaned children and providing fair work conditions to our team of jewellers to help provide them all with a bright and hopeful future.


Jason and Donna Quinn support their large retailer network every step of the way and look forward to helping you.